Oracle Digital Follows 7 Techniques for Crushing Online Competition with an Ultimatum: Take Action or Keep Complaining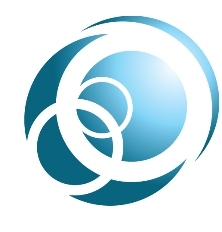 Perth, Western Australia (PRWEB) December 11, 2012
Recently, Perth SEO firm Oracle Digital Director of Operations Clint Maher gave readers a wealth of free information in a post called 7 Tips to Crushing Your Online CompetitionStanding Out in a Crowded Marketplace.
Maher wrote the post in reaction to hearing owners of companies who have been on the Internet since the beginning of Internet marketing lament that newcomers are creating huge online presences and eating into their market shares. Maher suggests that, while anger is understandable, it is more effective to fight back and take steps to dominate the marketplace again.
To that end, Maher offers seven tips to help those who are losing the battle for virtual real estate to regain their market share.
1.