Decide.com Holiday Shopping Data: What to Purchase and What to Avoid This Weekend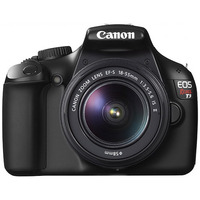 Seattle, WA (PRWEB) December 08, 2012
Decide.com tracked millions of price movements from dozens of the top retailersincluding Amazon, Best Buy, Sears, Target, Walmart and more– to uncover the categories and specific products that are at a deep discount the month of December and specifically this weekend: December 8-9, 2012.
BUY this weekend: product categories at the lowest price of the year.
Now is the best time to buy popular blenders, juicers, microwaves, and laptops.
Blenders and juicers: Expected savings: 16 percent or an average of $ 16.50.

Microwaves: Expected savings: 10 percent, $ 16.

Laptops: Expected savings, 20 percent, $ 55.
Fifteen products that are a good buy this weekend:
These specific products are at the lowest price we've seen them since the products launched–including at a lower price than they were offered on Black Friday or Cyber Monday.
Breville Barista Express Espresso Machine (BES860XL)

Decide Score: 87/100